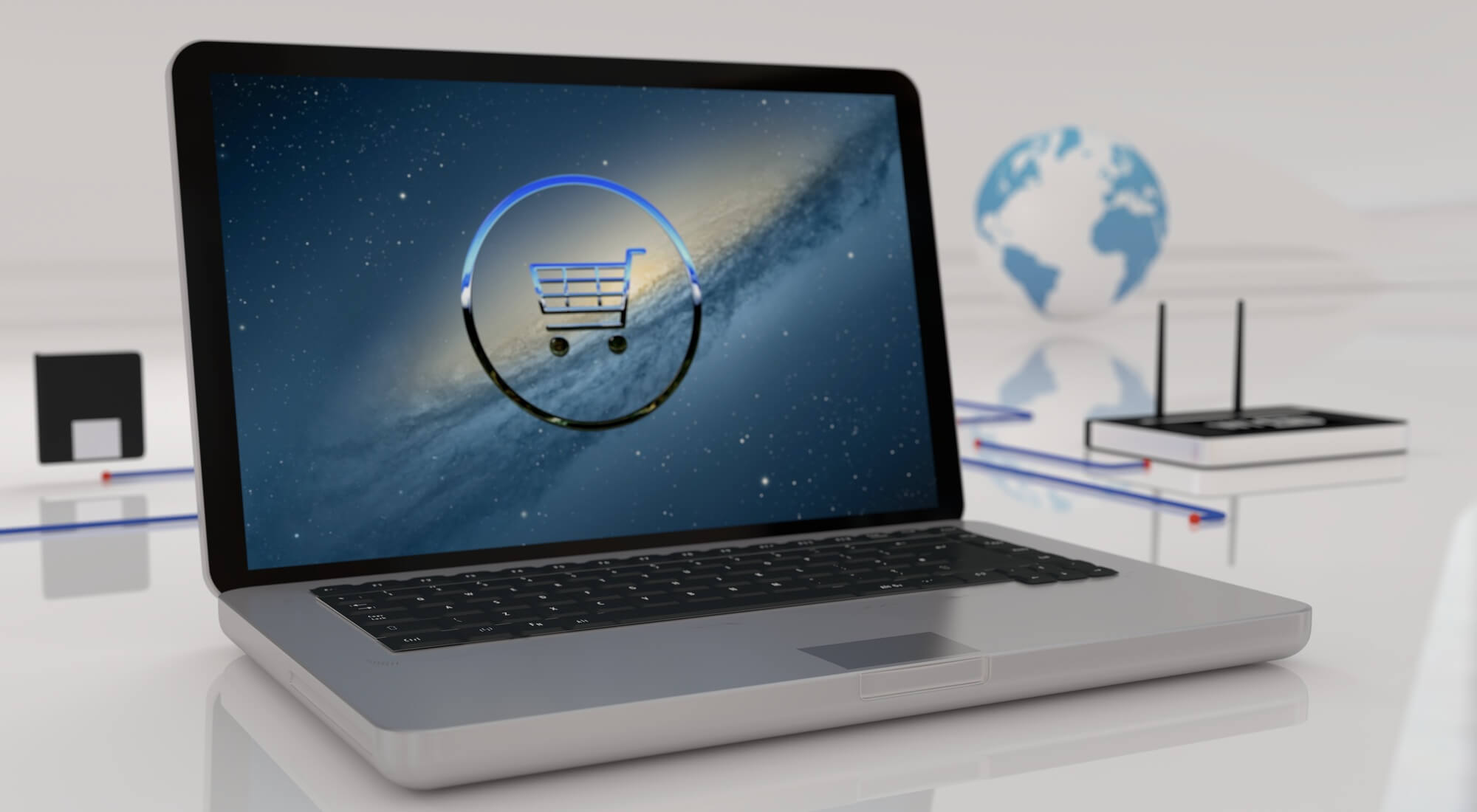 03
5 Things You Need for a Successful Ecommerce Business
February 14, 2019
Do you want to start an e-commerce business? Now is definitely the time. Statistics show that 51% of Americans prefer online shopping. This number is expected to grow too. Do you have a product that you're passionate about and want to try selling online? Check out these five things you need for a successful e-commerce business.
You Need Website Traffic
When you're building an e-commerce business, if you don't have traffic coming to your website, you don't have much of a business. Utilizing social media can help drive traffic. You also want to make sure you're using SEO strategies and keywords to attract more website traffic.
Visually Appealing E-commerce Store
When you want to know how to run a successful e-commerce business, you need to make sure that your site is visually appealing. Too many pages and too many graphics can be overwhelming to visitors. If you struggle in the visuals department, enlist the help of a business brand coach or a website designer for help. A custom website design can go a long way.
Share Valuable Content
Want to know how to build a successful e-commerce business? Share. Share. Share.
Sharing valuable content has several benefits. For starters, it makes you an expert in the eyes of your customers. Having a blog allows you to share your knowledge with your audience instead of constantly selling. You also want to share your content on social media. This gives you the opportunity to get your e-commerce business in front of more people. If you know that your audience is on other sites, find out how you can get become more visible in those places.
In addition to sharing valuable content, be sure to share information about your business and products. Where are you located? What makes you an expert to sell these products?  Consumers want to know who they're buying from, so don't be afraid to let them get to know you.
Keep It Simple
Stop overcomplicating things. Keeping website navigation simple will keep visitors from getting frustrating and leaving. Make sure that it's easy for customers to check out in your e-commerce store. Reduce the screens that people have to go through to check out. Eliminate the need to create an account.You also want to be sure that there's more than one way to pay so that they can choose the method they prefer.
Mobile Friendly 
If you don't already know, a lot of traffic comes from mobile devices. In fact, 56% of consumer traffic in the United States is from mobile devices. This statistic reiterates the importance of having a mobile-friendly e-commerce store and website. There's nothing more annoying than trying to access a website on your smartphone and either it's difficult to navigate or you get a message that content is not available.
Successful e-commerce companies make it easy for people to shop on both computers and mobile devices. Prevent this from happening to your customers by ensuring your website is mobile friendly.
Not sure how? Hire a pro!
Start Your Own E-commerce Business Today
Starting your own e-commerce business can be both exciting and overwhelming. Starting with a business plan and steps for success can make the process a bit easier.
If you're ready to start a successful e-commerce business, our knowledgeable e-commerce development team can help. Contact us today and let us take the stress out of e-commerce.